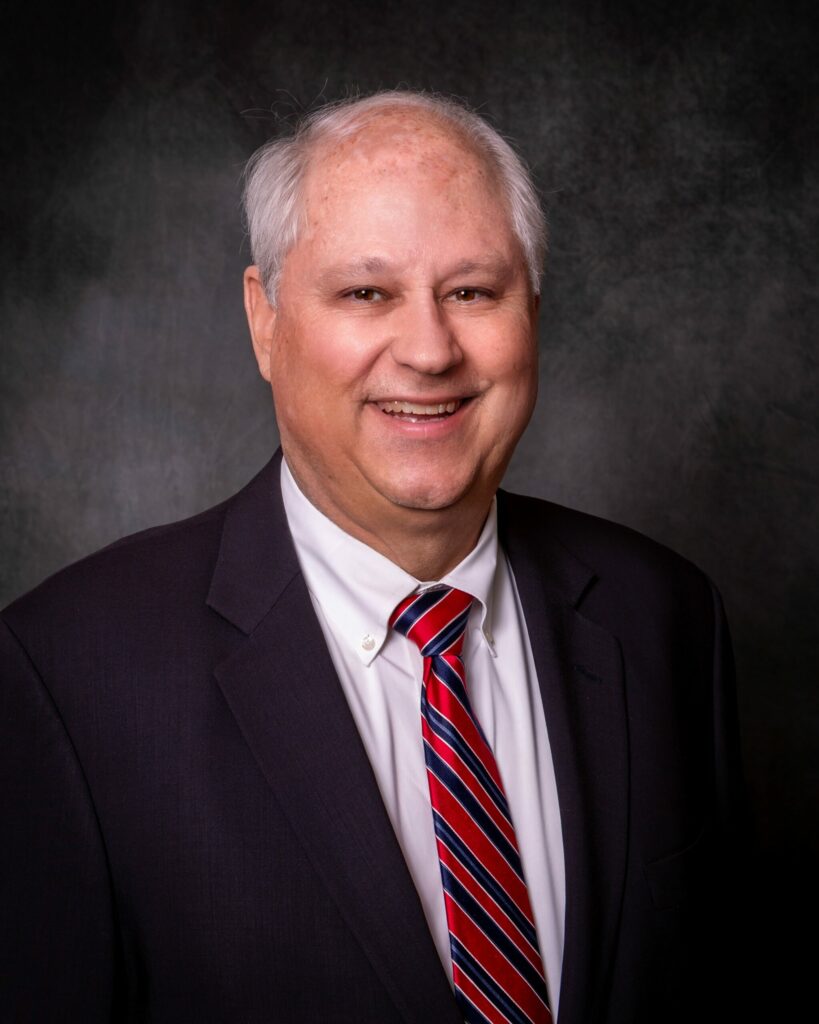 Mr. Dalton received his law degree (Juris Doctor) from Notre Dame Law School in 1979 and has practiced law in the Fox Valley area since that date. He received a Bachelor of Business Administration (Accounting) degree from the University of Notre Dame in 1974.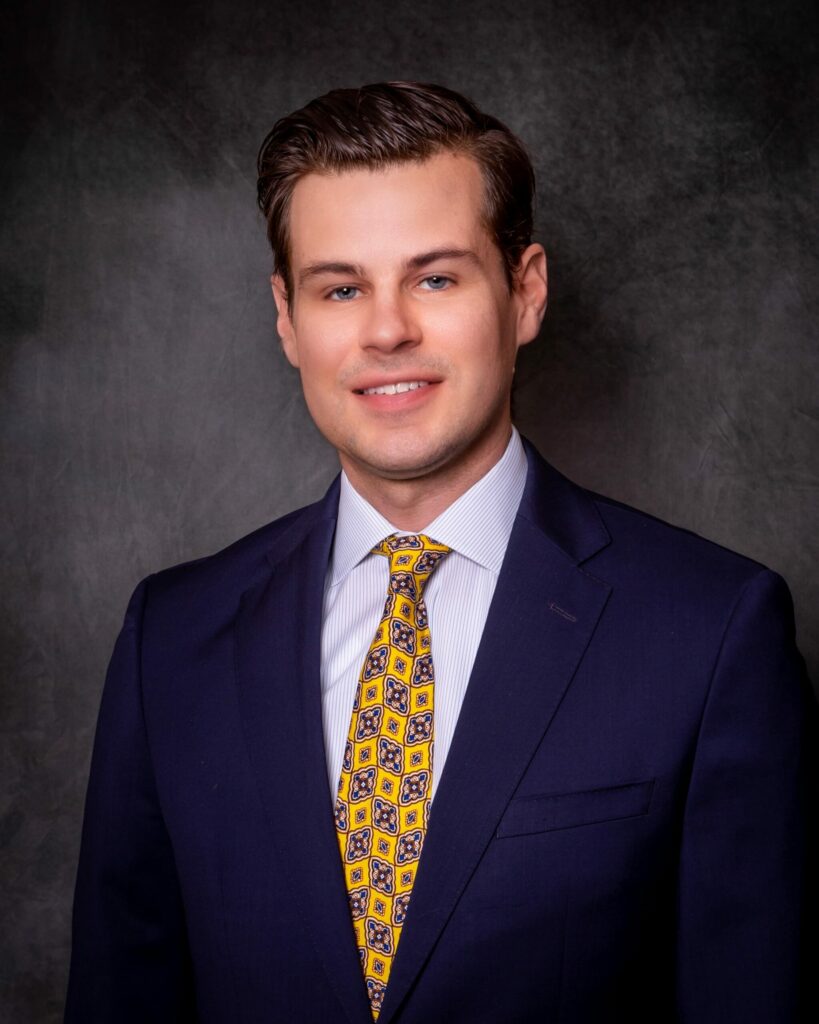 Luke P. Herlehy is licensed to practice law in both Illinois and Arizona. After graduating from Marmion Academy in Aurora, Illinois, he received his Bachelor of Science degree from Arizona State University, where he was captain of the varsity swimming team and a member of the PAC-10 All-Academic Team. Luke received his Juris Doctor from Phoenix School of Law.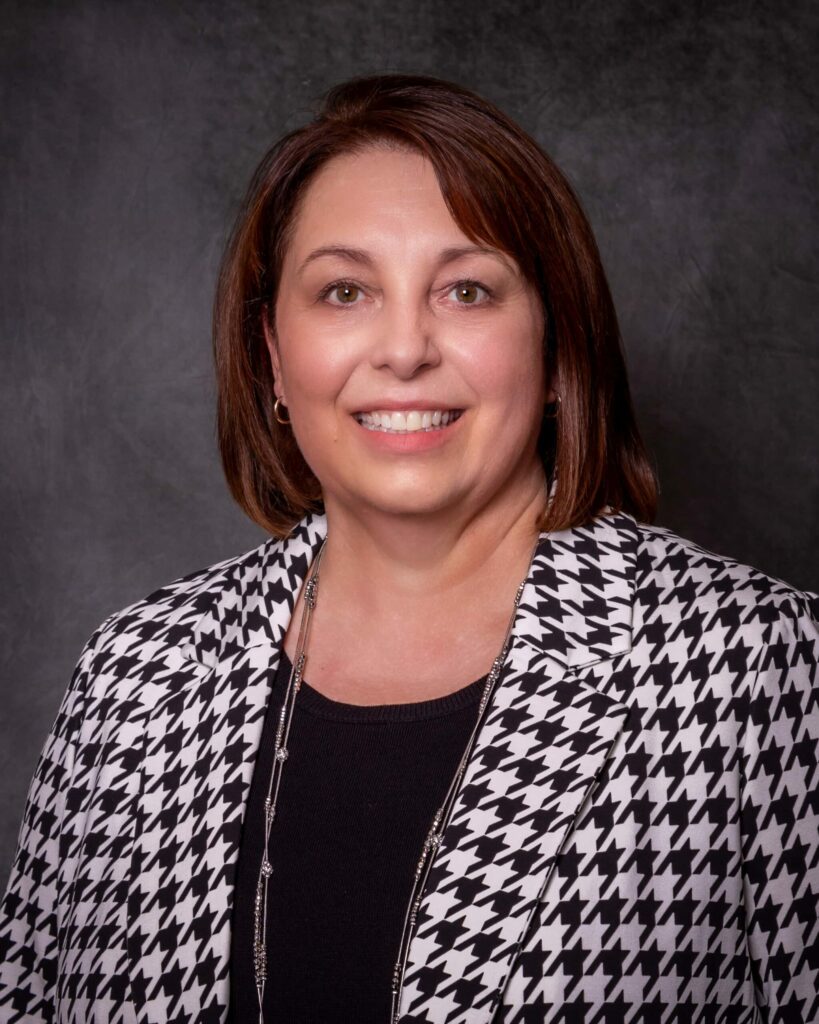 A native of western Illinois, Dawn graduated from Robert Morris College in 1982 and immediately began her career in the legal profession. Dawn has been associated with Attorney Raymond F. Dalton, Jr., since 1988. She works actively with clients in the areas of estate and trust administration, and also spends significant time in the areas of estate planning, business and real estate.