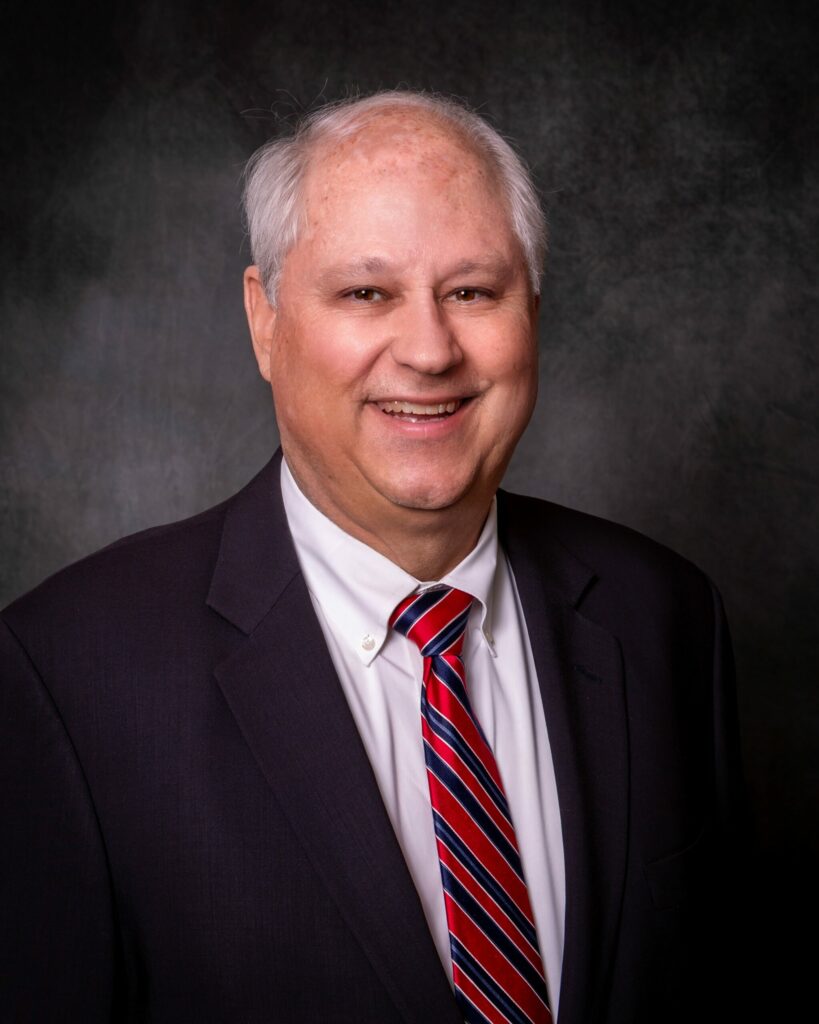 Mr. Dalton received his law degree (Juris Doctor) from Notre Dame Law School in 1979 and has practiced law in the Fox Valley area since that date. He received a Bachelor of Business Administration (Accounting) degree from the University of Notre Dame in 1974.
He was associated with Arthur Andersen & Co. (1974 to 1976), having passed the Certified Public Accountancy examination (Illinois) in 1975. He is a member of numerous professional associations including the Illinois State Bar Association, Kane County Bar Association, and Elgin Bar Association (President – 1987). Mr. Dalton is a past-chairman of the Probate Committee of the Kane County Bar Association and a current member of the Fox Valley Estate Planning Council.
Mr. Dalton is very involved in community affairs. He is currently a member of the Board of Lay Trustees of Marmion, a not-for-profit college preparatory school for boys in Aurora, Illinois, and serves on its Development Committee. He is a past-president of the Elgin Area Chamber of Commerce and served on its board of directors from 1986 through 1992.
Mr. Dalton also served on the board of directors of St. Joseph Hospital in Elgin and served as its vice-chairman from 1993 to 1999. Mr. Dalton also served on the board of directors of the St. Joseph Hospital Foundation.
From 1982 to 1990, Mr. Dalton served as a member of the Elgin Planning Commission, and also served as its chairman (1988 to 1990). He has also served on a number of boards of directors for various local agencies, as well as coached a number of youth sports teams in the Elgin area.
Mr. Dalton frequently speaks in the Fox Valley on the subjects of estate and gift planning, taxation, probate and trust administration, and business succession planning.