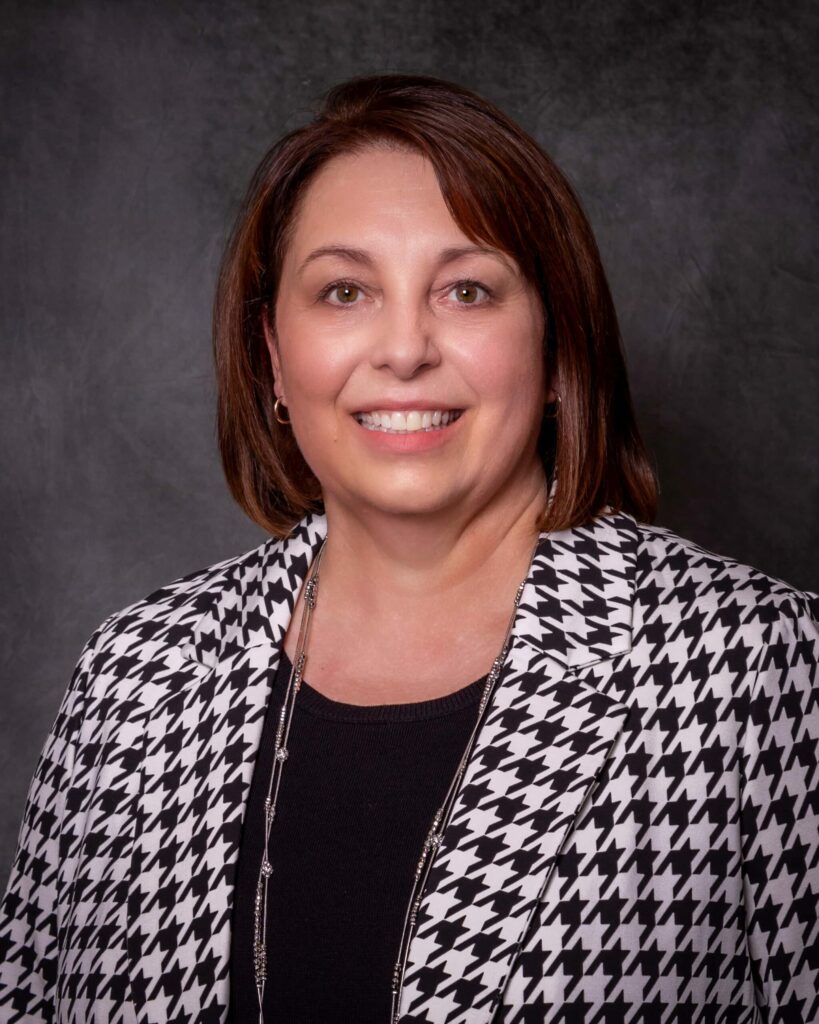 A native of western Illinois, Dawn graduated from Robert Morris College in 1982 and immediately began her career in the legal profession. Dawn has been associated with Attorney Raymond F. Dalton, Jr., since 1988. She works actively with clients in the areas of estate and trust administration, and also spends significant time in the areas of estate planning, business and real estate.
Prior to her employment with Attorney Dalton, Dawn worked in Davenport, Iowa, for patent, trademark and copyright attorneys, Henderson & Sturm, and for the law firm of Bozeman, Neighbor, Patton & Noe, in Moline, Illinois, on estate planning, estate settlement, tax, and insurance defense matters.
Throughout her career, Dawn has continued to take advanced paralegal classes and continuing education courses to keep her skills and knowledge current.
Dawn has been a member of the National Society Daughters of the American Revolution for over 25 years, and has served at the national, state, district and chapter levels. Her favorite service projects are those involving our veterans. She has served as a guardian on multiple Honor Flights and volunteered at multiple traveling Vietnam Wall exhibits. She also participates in the Vietnam War Commemoration Commemorative Partner Program and Wreaths Across America.
She holds memberships in additional genealogical and heritage organizations as well as organizations that work to protect and preserve nature.
In her personal time, Dawn enjoys genealogical research, as well as photography and travel, especially to the Rocky Mountains.